Dear PSI contacts,
We are clearing the palmbaskets.
Its a great nice product for a customer who want to give away some real African hand made Palm baskets.
60% off the shown price. So if price shownis 13.85, Euro it will be 5,54 euro, ex transport from Maastricht warehouse.
We have 2020 baskets in stock. Priority to big numbers sales…
Name                                 Price                                                   pieces      picture
Made by 2 villages in Gambia.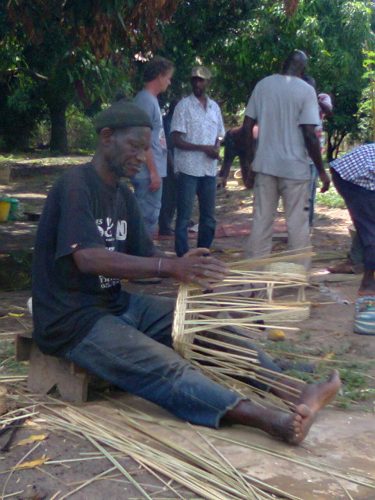 Team General Bikes
info@generalbikes.eu
tel 0624426540