Dear PSI contacts,
Here is what we produced for KMS California, an American haircare company, for their 40th anniversary.
See their website.
www.kmscalifornia.com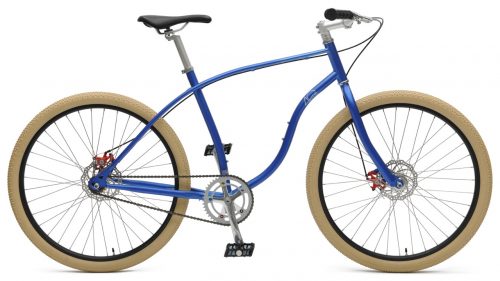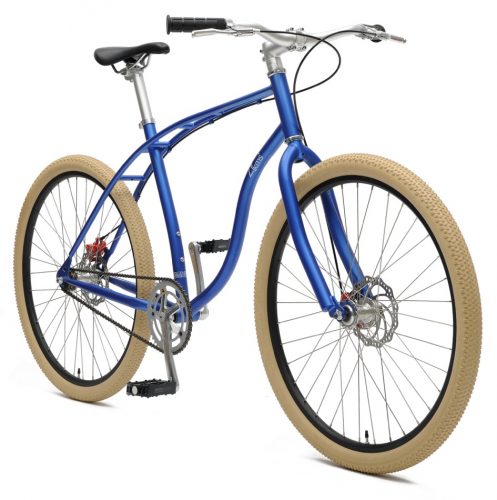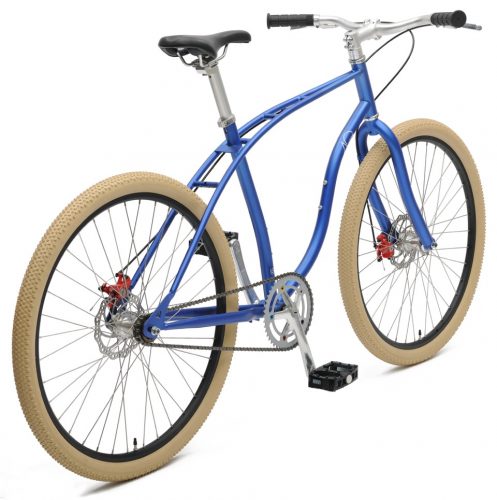 We produced 250 pcss , packaging with branding included, ex warehouse in Maastricht.
Color parts and branding all of their choice.
Lead time was 100 days.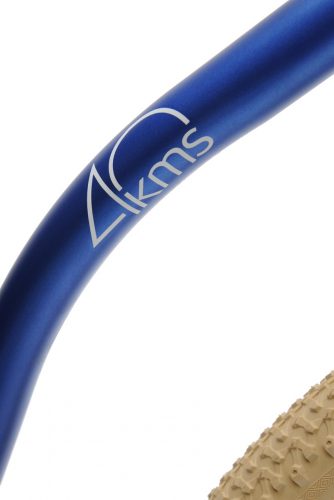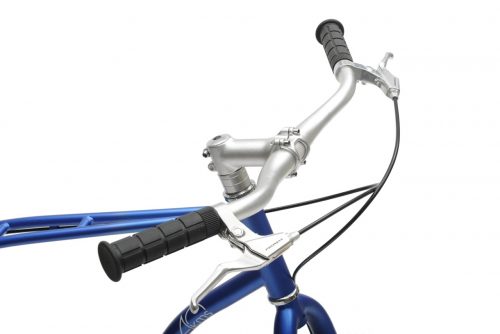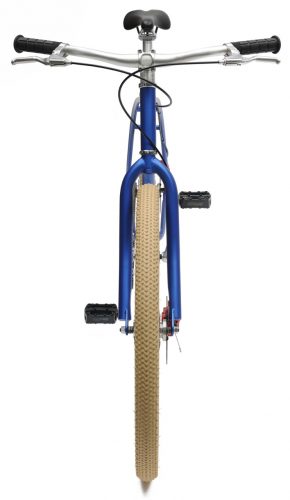 We also did these ones for them 2 years ago: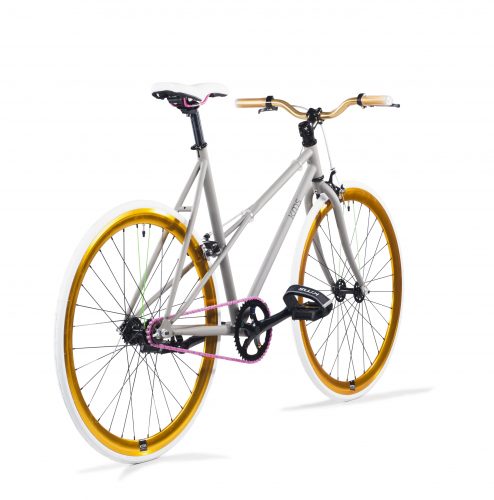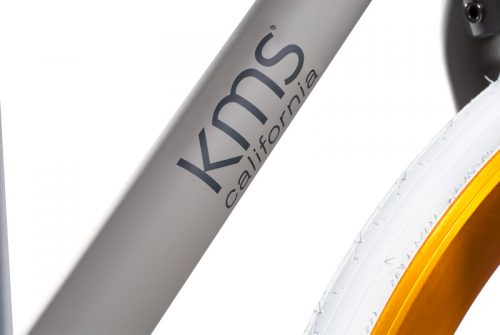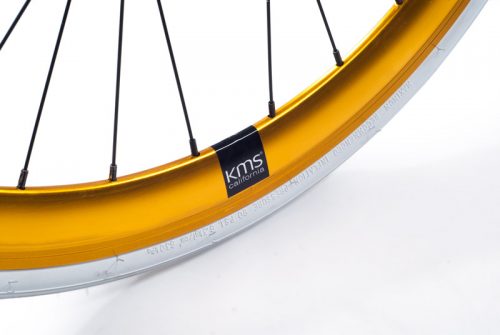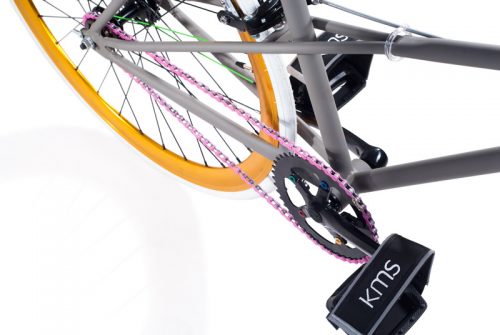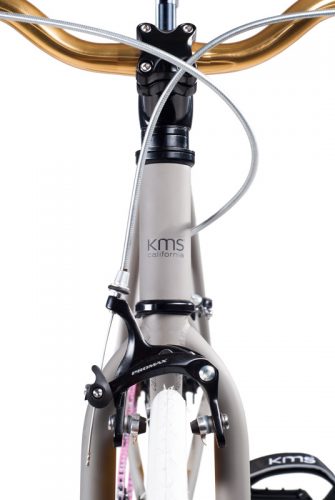 Congratulations KMS!
General Bikes Team
Info@generalbikes.eu
Tel 00 31 6 244 265 40