Yes, the season 2019 is coming up.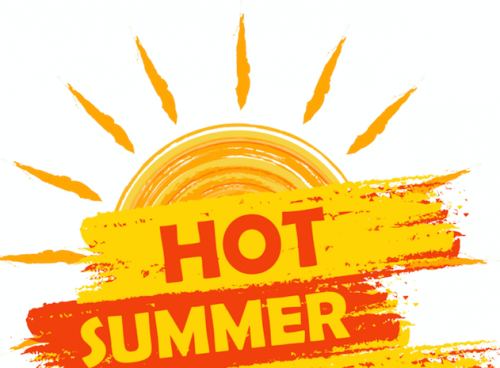 in 2019 we have 3 models available: Bohemian, Attack and 3.0.
Purchase price is for all  bikes is 249 euro ex V.A.T., and ex transport. 5 bikes= free transport.
RRP in shop = 419 euro .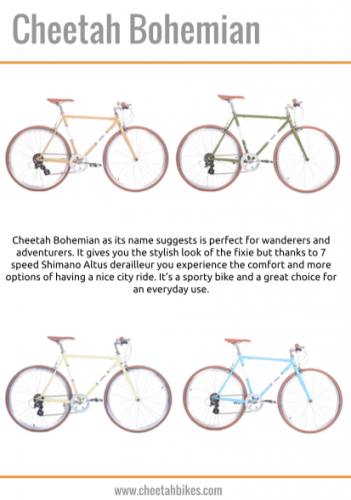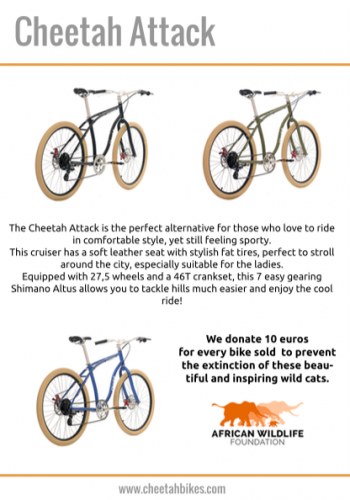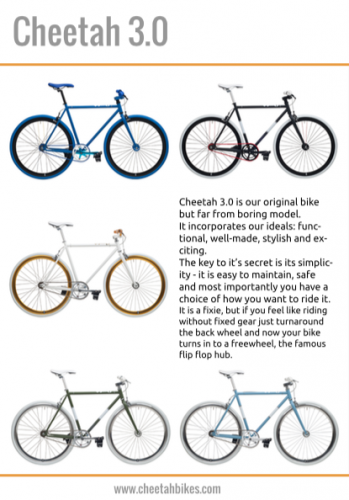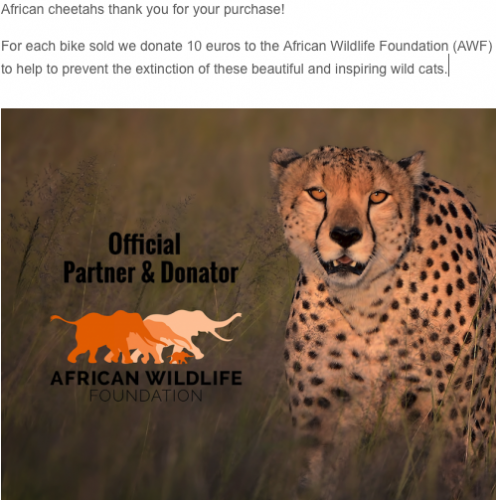 Fenders of SKS-Germany fit these bikes superb.